The I/DD sector is experiencing a workforce emergency. For decades, New York State has not invested enough in the disability sector. Underfunding threatens the quality of care and availability of services, leading to waiting lists and staff shortages. The loss of services continues to negatively impact people with developmental disabilities.
Workforce Emergency by the Numbers
According to NYDA's recent survey:
93%
Agencies report a decrease in job applicants
25%
Staff positions unfilled, an increase of almost 75% since before the pandemic
39%
Agencies report programs not opened due to staff shortages
12%
Statewide Staff Turnover Rate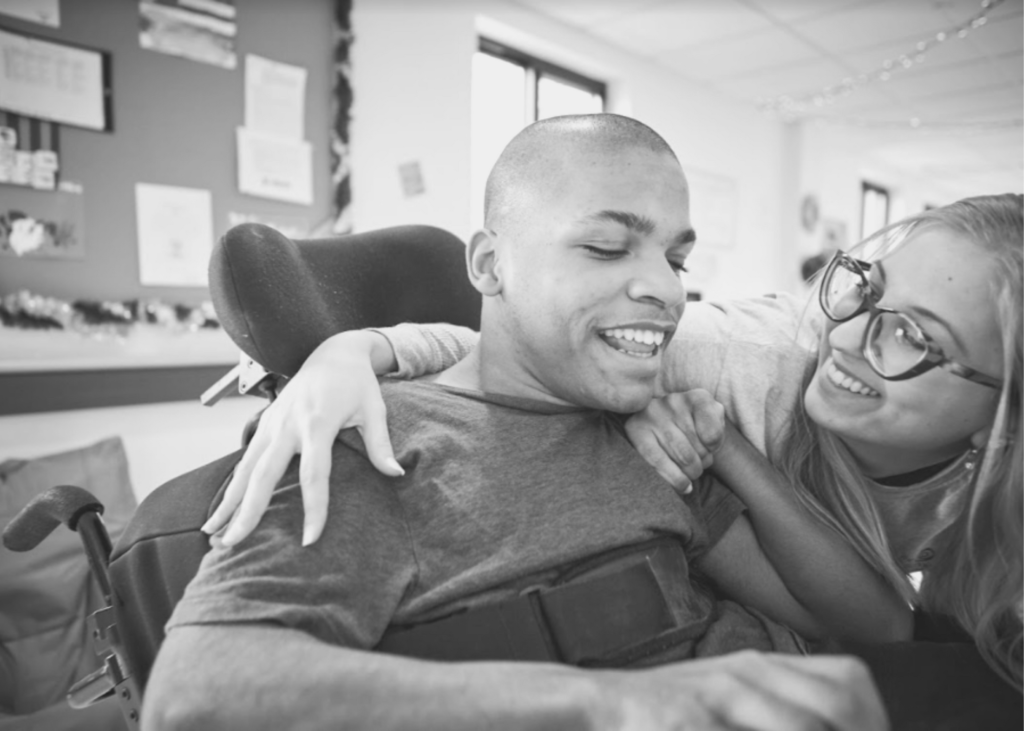 DSPs are Skilled Essential Workers
DSPs—the majority of whom are women and people of color—are the backbone of care for tens of thousands of New Yorkers with intellectual and developmental disabilities (I/DD). Their hands-on work helping individuals with I/DD live safe and fulfilling lives includes:

Administering medication and giving first aid

Supporting the delivery of physical and behavioral health services

Preparing meals and feeding

Teaching money management

Transporting to appointments and activities

Assisting with personal care and mobility needs
DSP staff shortages directly impact people with I/DD receiving services
and put the ability of provider organizations to sustain this vital system of supports in jeopardy.
Direct Support Professionals Deserve a Living Wage
As highly skilled essential workers and a critical component of New York's public health system, DSPs deserve a living wage. Yet, without adequate state funding provider organizations are unable to provide wages that are competitive with other sectors like food service and retail.
The I/DD services sector is actively working toward solutions to remedy this crisis and address long-term workforce challenges; however, immediate action is needed from the State.
RECRUITMENT
• Create a distinct Standard Occupational Classification for DSPs.
• Expand youth employment programs statewide.
• Implement a statewide marketing campaign promoting careers as a DSP.
RETENTION
• Establish statewide DSP credential and career ladder programs.
• Establish a refundable personal income tax credit for DSPs.
REGULATORY REFORM
• Streamline incident management reporting and background check processes.
• Streamline medication administration training.
• Expand the use of technology.
• Implement alternative program survey options during state-of-emergency periods.
FINANCIAL STABILITY
• Recalculate a living wage annually, and adjust provider agencies' rates accordingly.
• Factor direct support staff living wages into state rate-setting methodology.
• Fund the rising cost of operations on an annual basis.